Arthur C Clarke. Author and Invertor. Colombo 1995
J M Coetzee. Nobel Prize laureate and two time Booker Prize winning author.
Buzz Aldrin. American astronaut.
David Lynch. Film maker and Painter
Udomsak Krisanamis. Fine Artist
Robert Mugabe. President of Zimbabwe, London 1994
Dave Graney. Musician and Author
Santo Versace. Fashion businessman.
Lamar Sorrento. Musician and artist, Memphis 1999
Baaba Maal. Musician, New Orleans 1999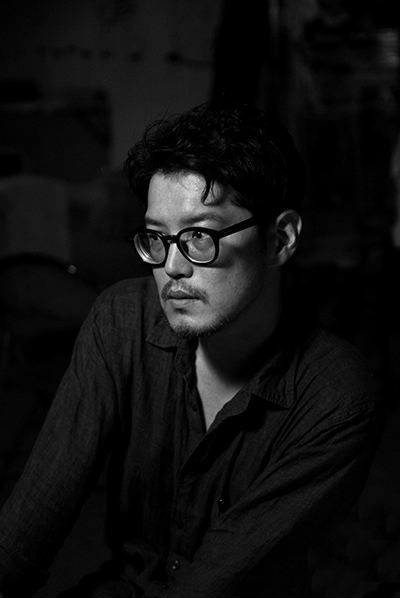 Kanghun 'Andy' Lee. Artist
Par Par Lay
Par Par Lay. Comedian and activist. Mandalay 2010
Murray Paterson. Musician and artist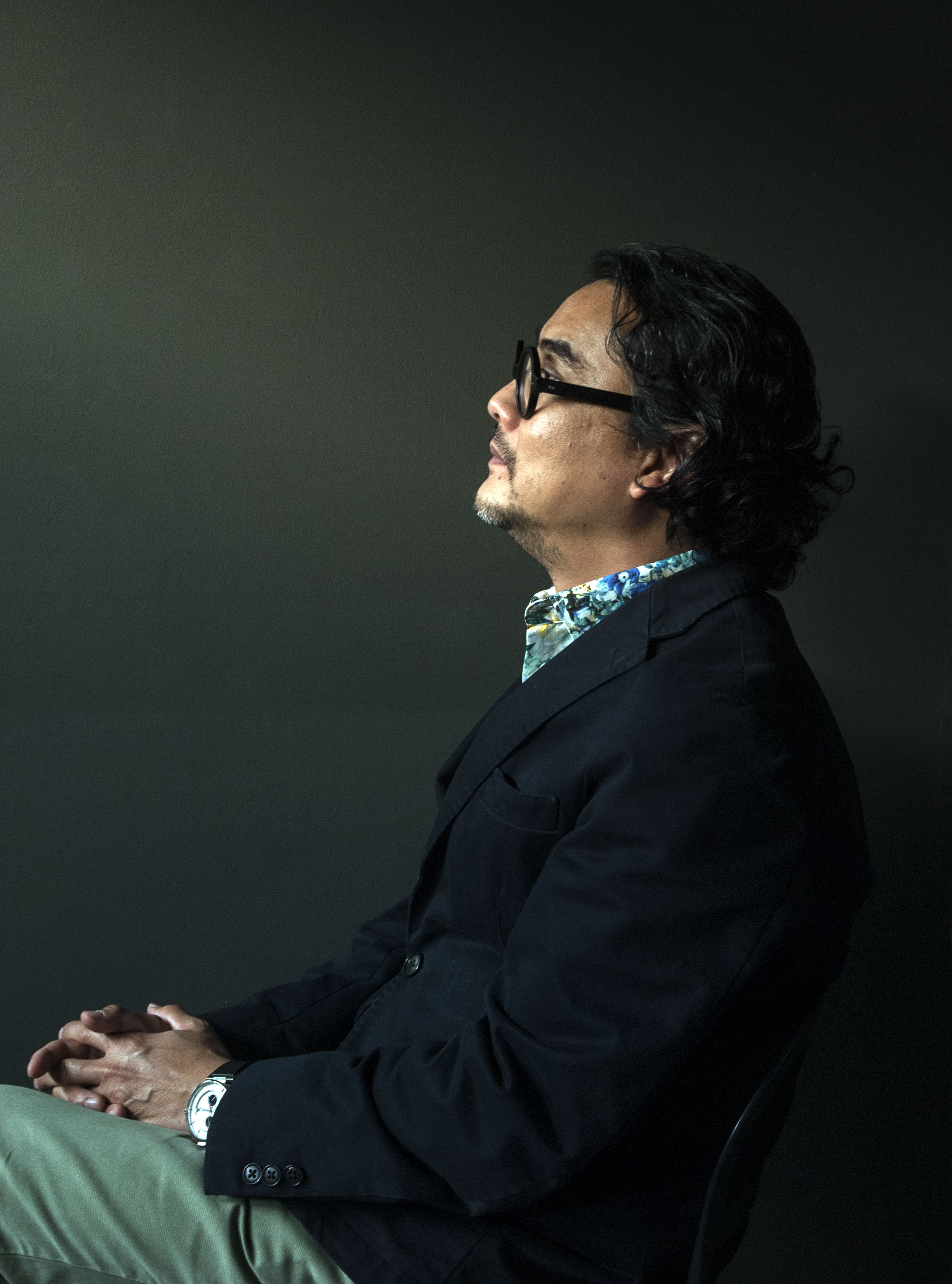 Duangrit Bunnag. Architect
Steve Immerwahr. Musician